Playstation® VR | PS4™ | Oculus Rift | HTC Vive | Nintendo Switch™

Immerse yourself even further in your new Virtual Reality world with the Turtle Beach Stealth 350VR Headset. Created specifically for VR, the 350VR's ergonomic design leaves room for your VR headband and cables, while its 50mm speakers fill your ears with a rich, dynamic sound that is as alive as your screen.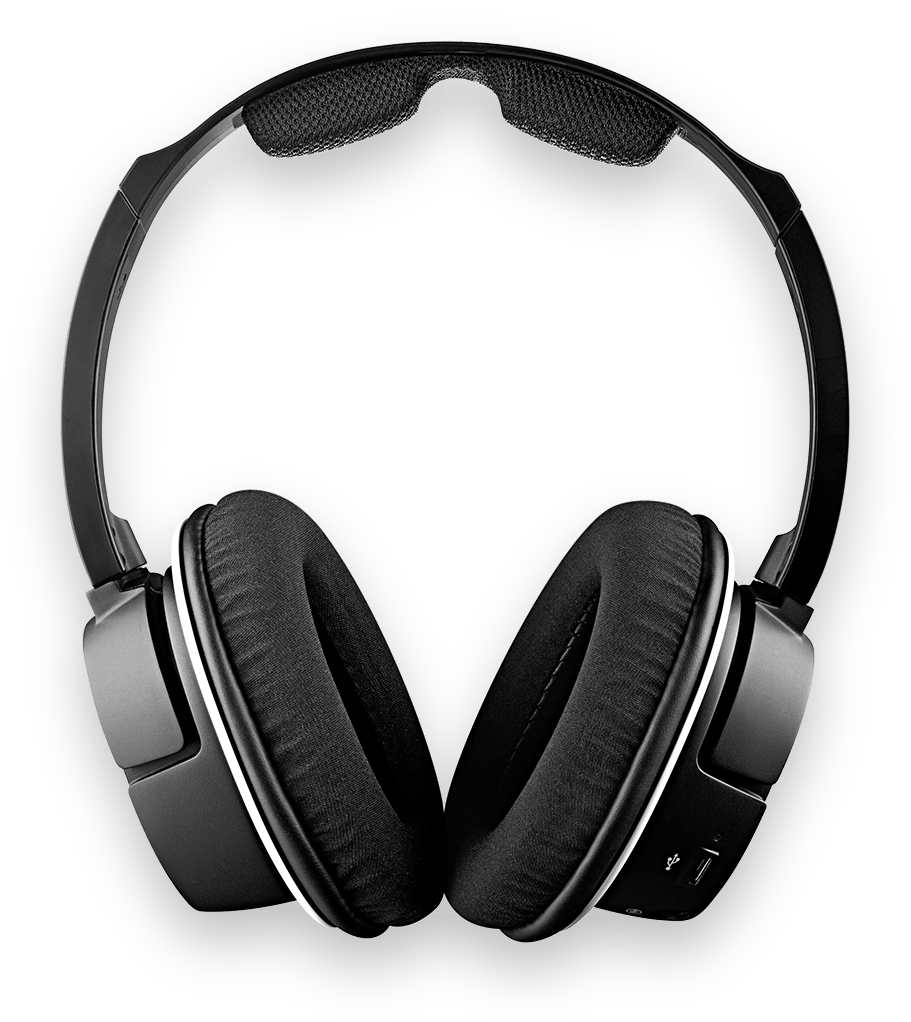 Designed for the VR Gaming World

The Turtle Beach 350VR headset delivers an unmatched audio experience that lets you fully enjoy your new VR world. Premium audio amplification delivers increased volume and bass while on-board audio controls keep you in the experience for total immersion. The 350VR is also designed specifically to work with VR headsets including PlayStation® VR, HTC Vive, and Oculus Rift. An ergonomic over-the-ear design and headband clearance maximizes comfort and ease of use so your entire VR gaming experience is better.
Play in VR. Don't feel it.

When we say it's "Built for VR" we mean it. The design provides clearance for VR headbands and cables allowing you to enjoy an immersive audio experience you have to hear to believe.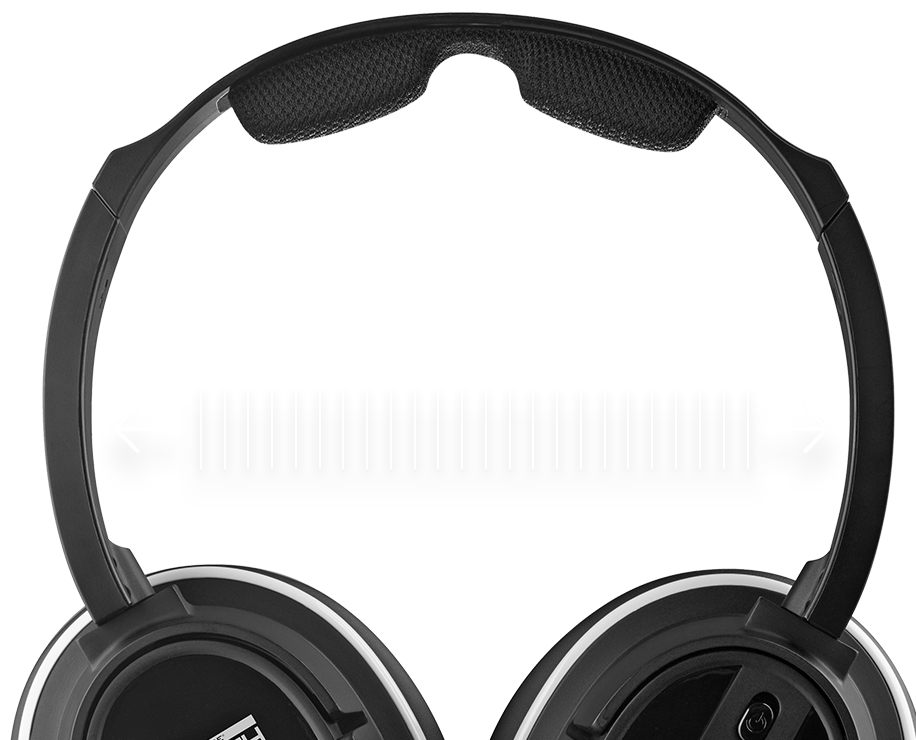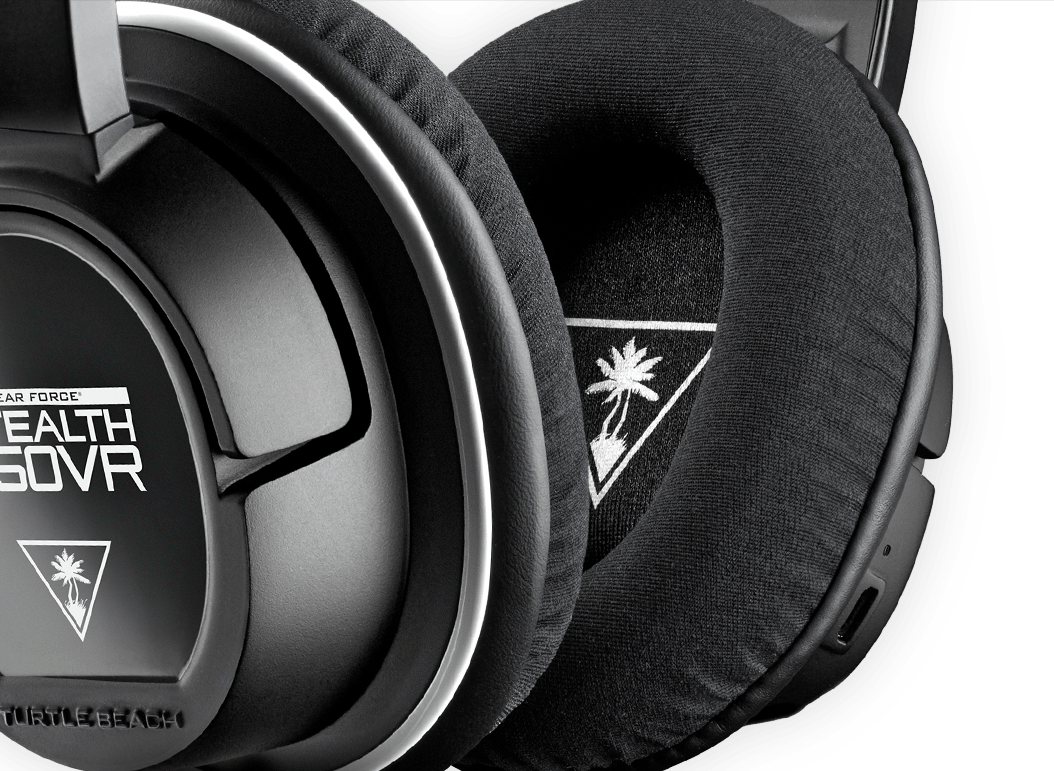 Boost your VR experience. Win loud.

Your BOOMs will be boomier with a variable bass boost that enhances lows and adds depth and realism to game audio.

Detachable
Noise-Cancelling
Microphone

Let your friends hear you. And only you.

Ignore the doorbells, barking dogs and crying babies with a microphone that provides crystal clear chat and eliminates background noise. Don't need it? It can be easily removed.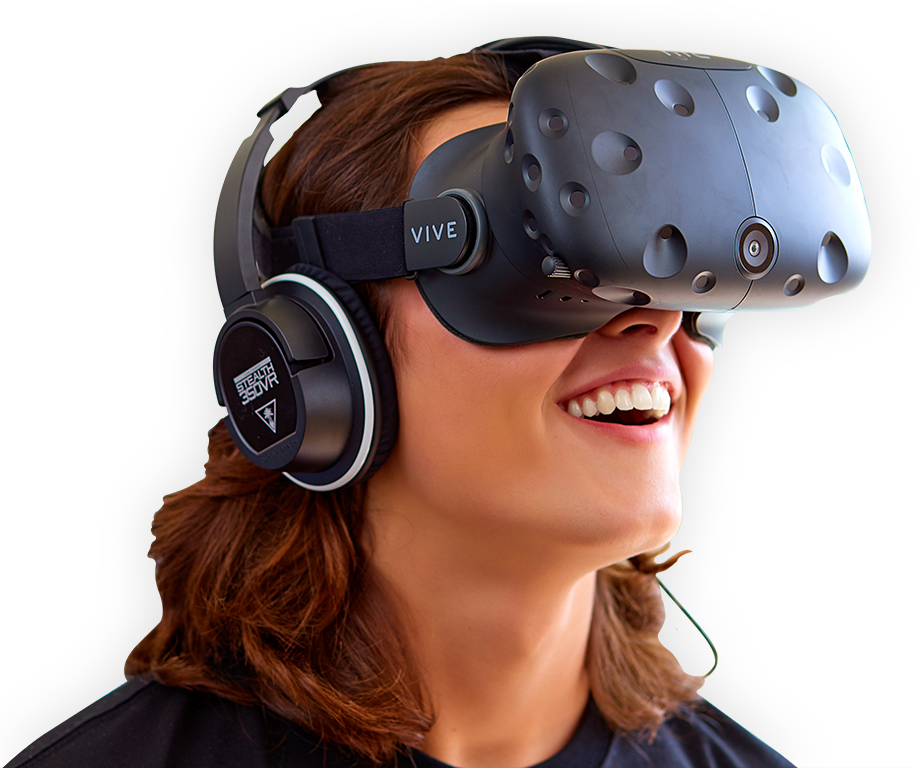 Like to play on different systems? The 350VR has interchangeable cables to swap between your PlayStation® VR, Oculus Rift, or HTC Vive.

50mm speakers with over-ear cushions deliver crisp highs and thundering lows.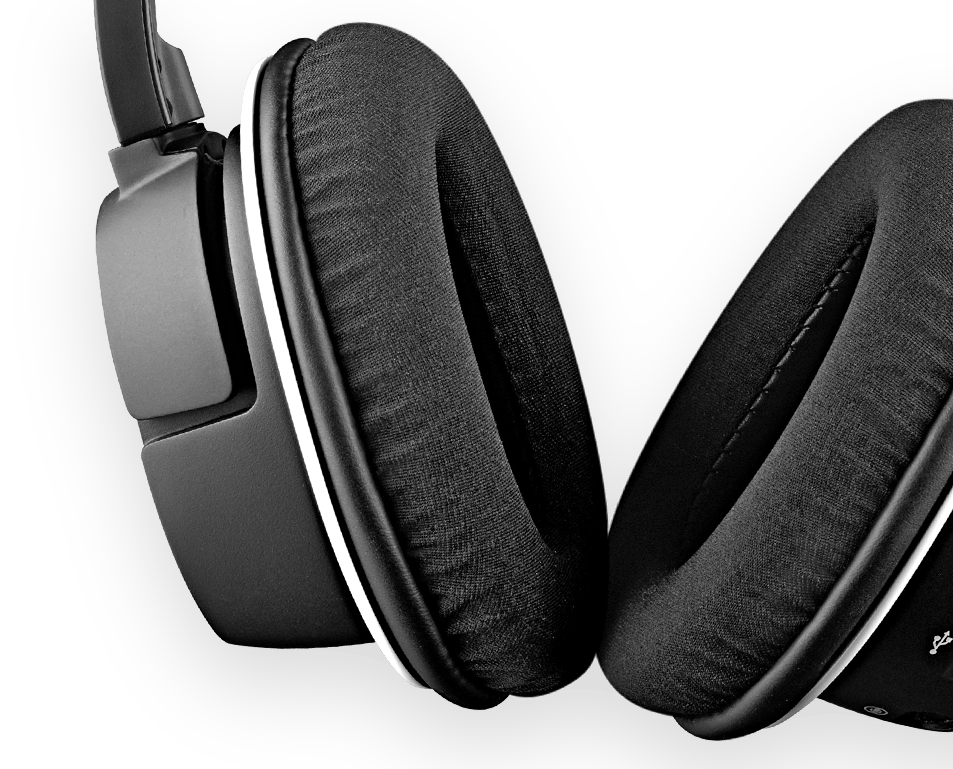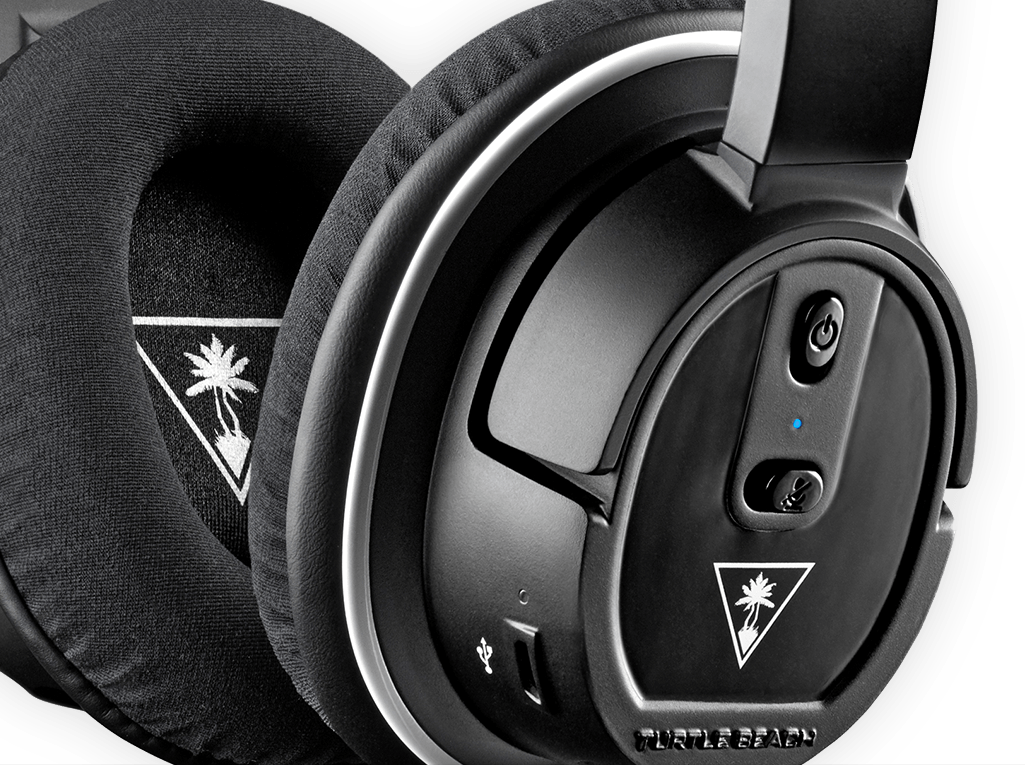 Battery-Powered AmplificatioN

Play longer. Win more. Dominate often.

Step into VR and don't look back. Amplified audio gives you greater immersion while the battery lets you play for over 30 hours on a single charge.

Lightweight and
Comfortable

The lightweight design with smooth, fabric-wrapped memory foam ear cushions ensure a comfortable fit with plenty of clearance for your VR headset and cables. Exploring VR never felt (or sounded) so good.